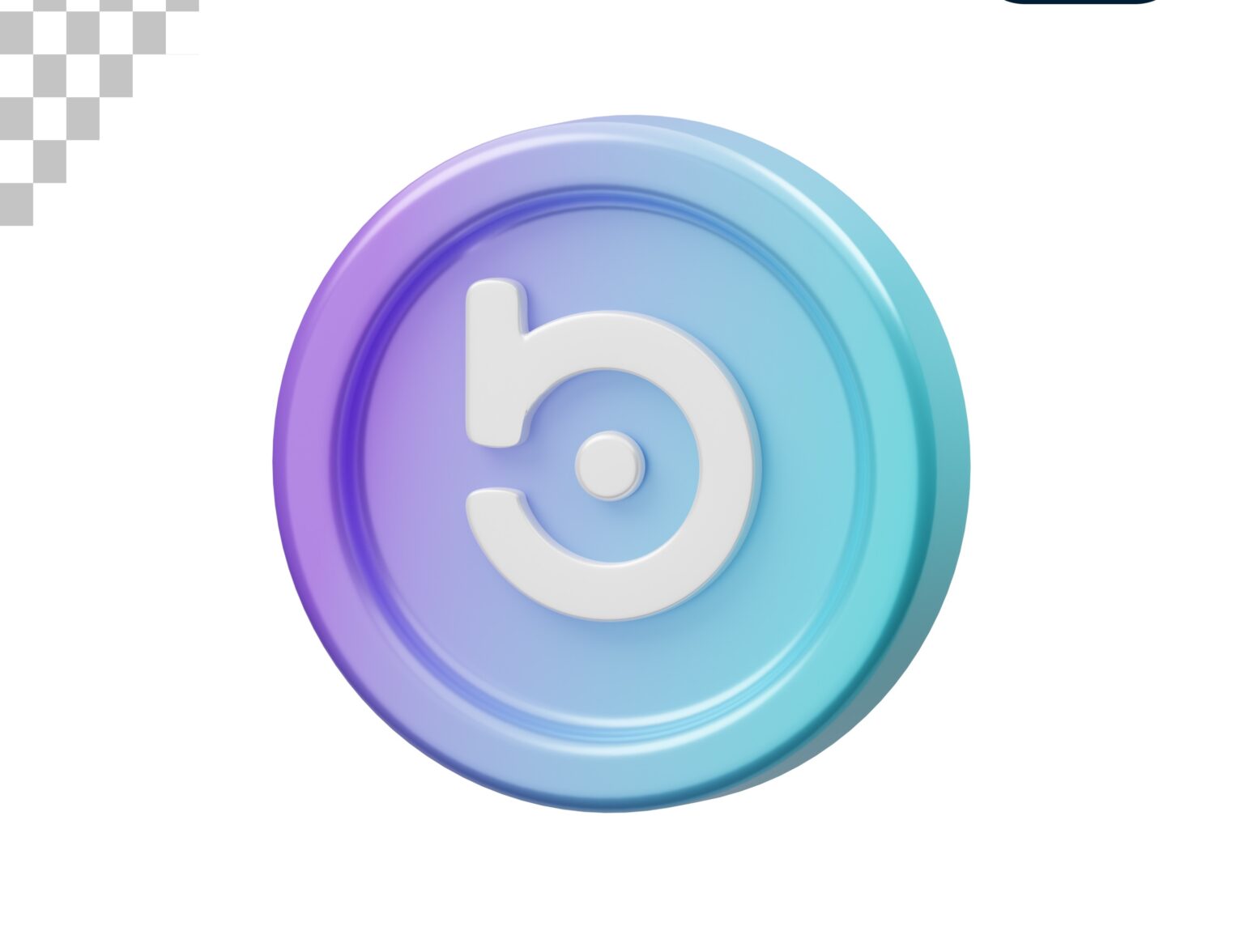 A decentralised entertainment network called BORA uses blockchain technology to support a wide range of gaming, content, and entertainment-specific demands.
In order to avoid constructing on blockchains with excessive gas prices, BORA entices apps from the game-related business to its BORA Chain.
To protect and realise the value of digital assets on the blockchain, BORA offers a solution for the safe and open distribution of content.
The modular architecture of the BORA platform has been created to enable independent blockchain implementation by content providers.
Scalability and security are becoming more important to investors as the crypto business quickly takes hold on a worldwide scale. BORA was unveiled as a platform that combines a decentralised environment for games and entertainment with an intuitive blockchain solution service. Let's explore BORA and its BORA token in more detail!
History of BORA
A group of Korean specialists in blockchain and mobile development, including CEO Gyehan Song, CSO Key Yune, CTO Igoo Lee, and Kyoungwook Cheon, formed BORA.
The CEOs of well-known corporations and financial specialists, like Ryan UHR (CEO of Coinplug), Joonmo Kwon (4:33 Chairman), and William Croisettier, serve as BORA's advisors.
Over 30 businesses in the gaming and blockchain industries, including ENP Games, UNIT5, Supertree, Neon Games, Emong, etc., have collaborated with BORA.
Following the crypto-boom on November 25, 2021, BORA token reached an all-time high of $1.66.
About BORA (BORA) token
The native token of the BORA ecosystem is called BORA (symbol: BORA), and it is exchanged on the Klaytn blockchain.
The internal BORA Points currency of the blockchain can be converted into BORA Tokens, which can then be used to reward content creators and event organisers as well as to encourage gaming.
BORA Tokens, which can be traded on various exchanges, and BORA Points can be exchanged without running afoul of each other.
How BORA works
With BORA tokens exchanged on the Klaytn blockchain, a public blockchain that focuses on metaverse and gaming use cases, BORA works on a two-tiered blockchain architecture.
The consensus process used by BORA has changed from Proof-of-Authority to Practical Byzantine Fault Tolerance (PBFT).
Three levels of the BORA blockchain work together:
Three levels of the BORA blockchain work together:
The blockchain's core layer, which supports the ecosystem's infrastructure and data network, is its base layer. Its code was inspired by Ethereum.
The service layer includes software development kits and APIs for interacting with BORA applications. Developers are given a tool via the BORA ATOLL Software Development Kit to manage and create apps for Bora.
All of the BORA ecosystem's content and asset management platforms are housed in the application layer, which also provides access to free content apps and token exchange features.
Features of BORA
BORA is a blockchain module that adheres to a two-tier blockchain structure and can be utilised by decentralised applications as an experimental layer.
The security, scalability, and dependability of the BORA blockchain are all improved by its exceptional cross-chain interoperability.
In order to help developers build decentralised apps for its ecosystem, BORA offers toolkits.
BORA has a user-friendly web interface and API that are fully interoperable inside its ecosystem.
As a resource to expand and encourage contributions to Bora, Bora Points are an ecosystem currency that can be exchanged into BORA tokens.
Outlook on BORA token
Using a dual blockchain architecture and a unique token system, BORA is a decentralised application platform (dApp) that distributes games and digital content and fosters user interaction.
With its API, online interface, and ecosystem compatibility, the BORA platform stands out for game creators. This attracts significant attention from investors and raises the value of its BORA token.
Over the course of the previous week, BORA marginally increased to $0.3698 with a gain of more than 12%. The price of the BORA token is at $0.3361 as of the time of writing, which is August 2, 2022.