Introduction to Google Cloud Certification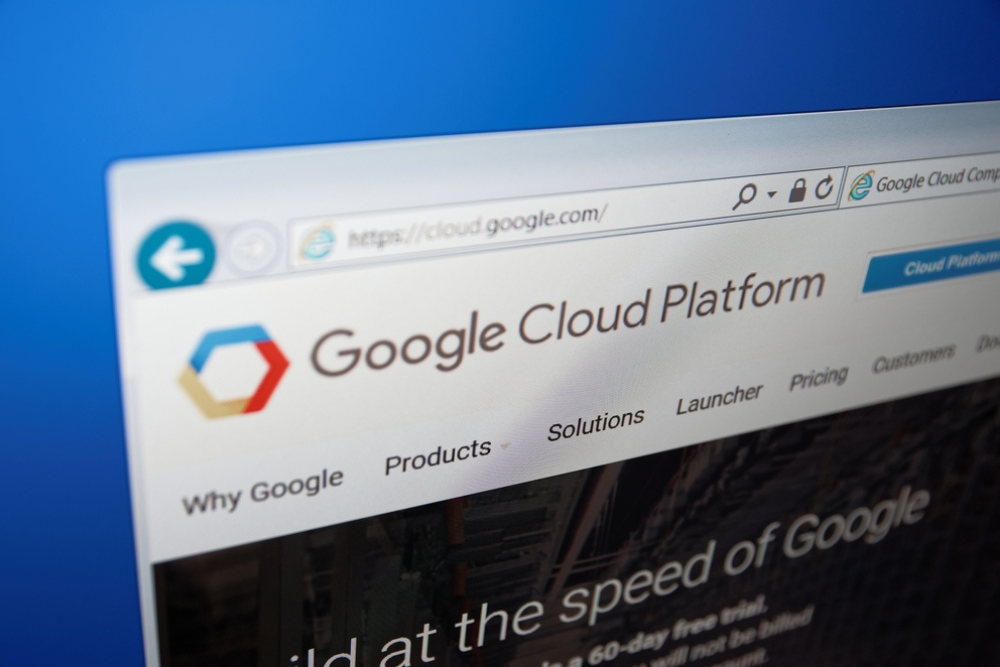 In this blog post, we will walk you through the Introduction to Google Cloud Certification and Certification exams. We would really like to highlight the advantages of good a hands-on GCP training where individuals can learn about the core concepts and services of GCP and how to leverage these GCP services to create Safe, Scalable, and IntelligentCloud Native apps.You may also prepare for Google Certifications like Associate Cloud Engineer, Professional Cloud Architect, Professional Cloud Developer, Professional Data Engineer etc. to ensure that you are competent for the Google Cloud Platform.With the aid of best practises and technologies, candidates for the Professional Cloud Developer Certification may create highly scalable, high-availability apps.
Google Cloud Certification exam gives individuals an opportunity to understand best practices in security requirements of the industry. The Professional Cloud Developer certification is administered over the course of two hours, and requires that the applicant appears in-person at their assigned testing location. This certification is the second-level certification, which helps with development, and, later, tests an attendees' knowledge and skills on high-level architectural design. GCP makes sure the participants possess required skills on command line and can deploy, monitor, manage, and operate solutions and services on Cloud Computing processes.
Associate Certification vs Professional Certification
Associate Certification is intended for beginners looking to acquire core skills, such as Cloud Service Deployment, whereas the Professional Certification is intended for professionals looking to improve their development and management skills. In addition, Professional Certification proves you are proficient and competent as a Cloud Technician. Your Professional Certificate is a powerful message to your employers, as well as to the professional community at large, that an independent body has verified your cloud computing skills and expertise. A mandatory requirement of the G Suite Google certification is that you possess skills in working collaboratively with colleagues using Google-provided cloud-based tools. Before choosing to go for a Professional certification, it is recommended for the person to have at least three years' experience in Cloud sector and have at least one years working experience on Google Cloud.
Associate Cloud Engineer Certification
Professionals may learn to create, build, monitor, deploy, and manage applications on Google's cloud platform by earning the Associate Cloud Engineer level certification from the Google Cloud Platform (GCP). In a little less than seven hours, Google Cloud Certified Associate Cloud Engineers comprehensive video course provides an easy-to-digest, crisp overview of core concepts in cloud computing, the Google Cloud Platform, as well as all of the objectives and sub-goals for Google Cloud Certified Associate Cloud Engineer CertificationProfessionals may learn to create, build, monitor, deploy, and manage applications on Google's cloud platform by The comprehensive overview of Google's performance goals and strategies for Associate Cloud Engineers with Cloud Certification, many of which involve analysing if certain projects are running smoothly and supplying the ability to deploy applications. The Associate Cloud Engineer Certification from GCP is a great entry point for IT professionals new to the cloud, and it can serve as a gateway to gaining specialized-level certifications.
Professional Cloud Network Engineer Certification
Professional Cloud Network Engineer Certification is best suited for engineers that engage on the networking team or in the cloud to design the infrastructure and have at least a year of practical experience with the Google Cloud Platform. Using certified professional cloud architects knowledge in cloud architecture and Google technologies, certified candidates will assume roles in designing, developing, and managing Google Cloud solutions to meet business objectives. Candidates will find multi-choice, multiple-choice questions on Google Cloud Certification exams. Anyway, after actually getting the certification for a Professional Cloud Architect, there is a strong case for continuing to build up your skillset at GCP — specifically, (1) following up with the professional cloud security engineer, making sure that you are robustly covering this crucial skill set, and (2) looking into a Professional Data Engineer, to really solidify how enterprises might better utilize all of their data.
Cracking Google Cloud Certification
Google Cloud Certification allows professionals to build dynamic solutions for the execution of GCP services for enterprise strategies. Besides, the individual will receive knowledge and experience needed to start working on Public Cloud and On-Premise solutions. The Professional Cloud Engineer analyses insightful outcomes, regression techniques, and Machine Learning (ML) approaches in GCP certification exams with the aim of facilitating decision-making processes in Google Cloud Platform. If you are looking for GCP Certification Training then 3RI Technologies should be on top in your list.
Conclusion
There you have it, folks! This article's discussion of the Google Cloud certification list has given you a complete grasp of it. The cloud is growing, so if you're an IT professional looking to broaden your data-related skill set, getting the GCP Professional Data Engineer Certificate might be beneficial in the long run.Professional Certification are based on roles and are intended for experienced Cloud Engineers looking to demonstrate their skills at designing and implementing cloud environments. Associate Certification are intended for beginners looking to acquire core skills, such as cloud deployment. You should invest in resources to help you get the crucial theoretical, practical, and practise experience needed to ace those exams and earn your Certification. I'm wishing you achieve in earning your Google cloud certification!