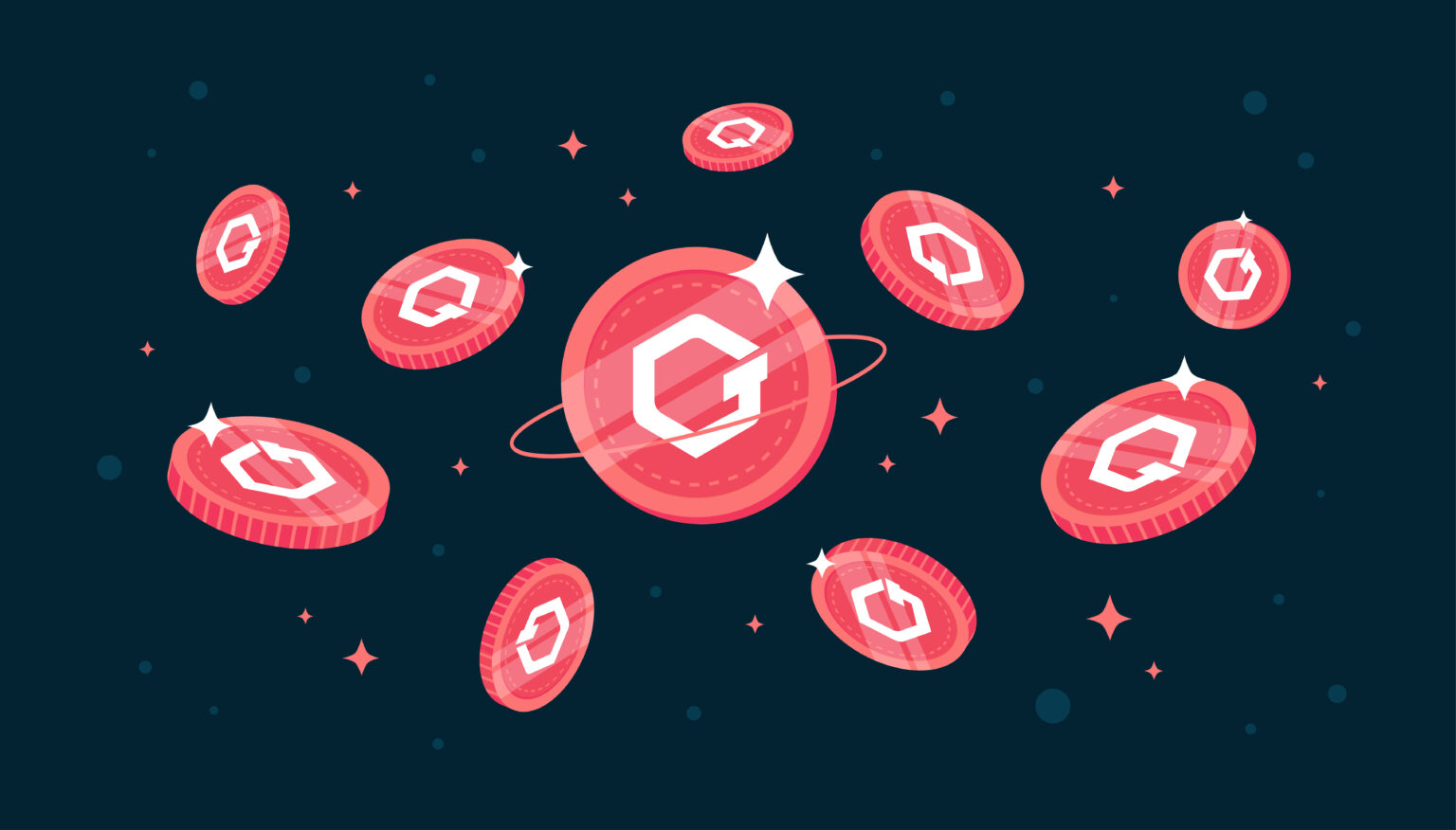 As previously noted, GateToken can be employed to address specific problems, which is advantageous to both the platform and its users. By doing this, it even raises the standard of the entire industry. GT, for instance, can be used
Investing In GateToken (GT
Cryptocurrency exchanges have been launching their own native cryptocurrencies for years in an effort to increase user benefits and boost competition in the quickly expanding crypto market. Offering competitive rates and user-friendly services was advantageous, but platform cryptocurrencies emerged as soon as exchanges discovered they could draw more customers by providing exclusive features only accessible through their native cryptos.
Consider Gate.io as an illustration. The exchange provides its users with a lot, such as low rates and reasonable fees, and it was always popular with investors and traders because it was among the first to publish new coins and tokens. With its GateToken (GT), the platform may, however, not only provide new advantages but also address several issues inside its ecosystem.
Facilitating liquidity between different currencies
GateToken serves a range of functions because it is a native token of the Gate.io exchange. One of these is providing cross-chain atomic swap protocol services to provide liquidity between different cryptocurrencies.
Powering the GateChain
Another application for the token is as gas to run the entire GateChain network. Since almost all exchanges do that now, Gate.io and GateToken are not the only ones to accomplish this. However, it still contributes to the network's smooth operation and offers the token a useful application that will last for as long as the network is in use.
Buybacks & Burns
Buybacks and burns are another another typical platform token use case, or rather method. In essence, the exchange is gradually removing its own tokens from circulation and sending them to a smart contract that can only accept payments and cannot let them to be withdrawn again. The exchange is intentionally lowering the supply of its own token by doing this, which is intended to raise the token's value.
Gate.io allocated 20% of its operating profit towards GT buybacks and burns, in accordance with the project's repurchase plans. 25% of the tokens come from the reserve for marketing and ecosystem expansion, while 75% are purchased on open markets. For the sake of transparency, the initiative also stated that it would reveal burn transactions every three months.
Benefits of GateToken (GT)
So far, we've seen how GT can be applied to enhance the ecosystem of the project and the exchange's offerings. Let's now examine what it can provide for users. Holding and/or using a GateToken has various advantages, such as:
Gas fee discount
You must pay gas fees when you do trades on any exchange. These are costs that the exchange itself levies in exchange for the ability to publish tokens, provide liquidity for them, allow users to transact fast and safely, and match buy and sell orders. These fees must not be confused with the coins' transaction fees, which are paid to the coins' miners.
For individuals that hold their tokens, several exchanges are, nevertheless, prepared to reduce or even remove the fees that must be paid. If you possess GT, you can use these trading cost discounts on Gate.io for SpotTrading, Future Trading, and even
Voting
Voting is another well-liked application for native tokens on platforms. Voting is used in DeFi's DAOs to make decisions about the projects' future, suggest changes, and other things of the sort. It doesn't operate quite like that on centralised platforms, but the platform nevertheless enables its token holders to participate in the voting programme and choose which tokens should be taken into account for listing on the exchange's platform. Naturally, users will have access to all current tokens, and each GT token they contribute is equivalent to one vote.
If you truly want to have an impact, you can, provided you have the money for it. The more tokens you contribute, the more weight your vote has.
The best users are those
HODL & Earn
Finally, Gate.io offers numerous options for token holders to generate passive revenue. The user's ability to store the exchange's cryptocurrency in their wallet and earn interest on a monthly basis is ultimately all that matters. There are no early withdrawal fees or penalties, and it has lock-up plans with excellent rates of return. You are therefore free to withdraw your tokens whenever you choose for any reason without incurring any penalties. In addition, you will receive all previous awards.
How Does GateToken (GT) Work?
A distinctive token of the cryptocurrency exchange Gate.io is the GateToken (GT). It is a token that is closely related to the exchange's chain and how it operates because it powers the platform, covers gas costs, facilitates liquidity between cryptocurrencies, and does many other things as mentioned above.
Its ability to give exchange users a high-performance trading experience is its most significant feature. Additionally, it offers advantages including fee reductions and quick transactions. Owning the token may be advantageous due to its potential value appreciation as well as the fact that the platform uses it for buybacks and burns, in addition to the passive income it generates.
How to Buy GateToken (GT)
You can buy GateToken (GT) on the following exchanges:
Gate.io is one of the more well-known and trustworthy exchanges; it was founded in 2013. Currently, Gate.io accepts users from the majority of foreign countries, including Australia and the UK. Residents of the USA & Canada are not allowed.
Gate.io is undoubtedly the finest exchange to purchase GT because the majority of the advantages of holding GT can be found there.
Huobi Worldwide – With a cumulative trading volume of US $1 trillion since its establishment in 2013, Huobi Global has grown to become one of the largest digital asset exchanges in the world. It should be mentioned that Huobi Global does not currently accept residents of the USA or Canada.
GateToken (GT) — The native token of Gate.io exchange
The numerous advantages that come with GateToken are sufficient to guarantee its eventual price growth. And even if the price increase wasn't a potential benefit, it is still worthwhile to retain it because it offers all the benefits and bonuses mentioned above. In the end, it provides a fair illustration of what an exchange's native token ought to look like, what advantages it ought to provide, and how platforms may utilise a resource of this kind to enhance their offerings and draw in new customers.